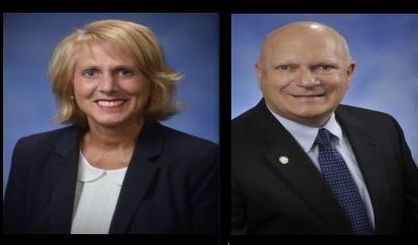 A plan to close a tax loophole that's hurt southwest Michigan communities is moving forward in Lansing. State Representative Dave Pagel tells WSJM News under current rules, some owners of vacation homes in Michigan claim the homestead tax exemption on that property. That's not the only problem.
"Those folks, once we caught them, they could go back to, say, Illinois or where ever their other residence is and retroactively rescind their residence there for the previous several years, and that just didn't make any sense," Pagel said.
Pagel says the new legislation he and state Rep Kim LaSata are sponsoring would cause a property owner to lose the principal residence exemption in Michigan if they're claiming the same thing in another state. The plan was approved by a House committee this week.