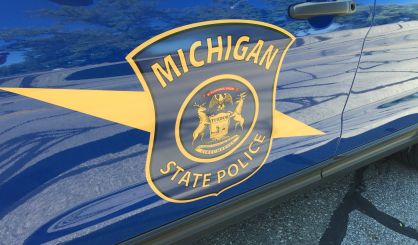 Michigan State Police are urging drivers to take extra care to make sure their cars are not stolen. Lieutenant Scott Woodward, with the Michigan Automobile Theft Prevention Authority, told WKZO News criminals are more likely to steal care in the summer, especially July and August. He recommends you use common sense.
"Park in a lighted area, use your garage, don't leave any valuables in your car, those sorts of things," Woodward said.
Overall, auto thefts are down nearly 56% over the past decade, but state police still see a rash of such crimes with the warm weather. Many reports of stolen cars involve vehicle that had been left unlocked.