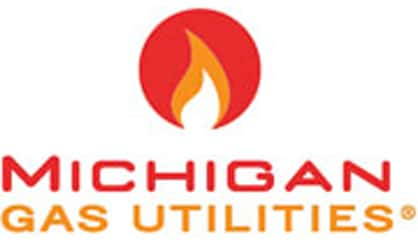 If you're going to be doing some digging on your property this summer, Michigan Gas Utilities wants you to remember to call Miss Dig first. Spokesperson Matt Cullen tells WSJM News the service will have the utility come out to mark where gas lines are.
"If you do not call Miss Dig, it's actually a violation of state law," Cullen said. "So, if you're going to do any sort of a digging project, please call Miss Dig at least three days before you start that project."
Cullen tells us there have been more than 50 incidents across the Michigan Gas Utilities service area in which underground natural gas equipment has been struck this year. That's a 13% increase over last year. Gas lines are usually about 2 feet underground. You can reach Miss Dig at 811.