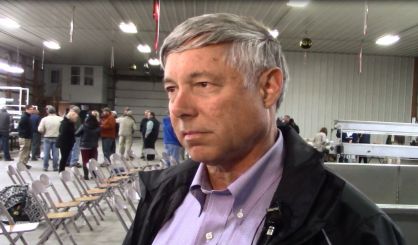 Congressman Fred Upton says it's "imperative" that the sources used by American intelligence are protected and not divulged. We caught up with him Tuesday to ask what he thought of the latest controversy involving President Trump, who was accused this week of providing classified information to Russian officials last week. Upton told WSJM News Congress is looking into the matter.
"It's something that the House and Senate Intelligence Committees are going to be looking at very quickly, even this morning and afternoon, and we'll see where this takes us," Upton said.
Upton tells us the investigations looking into the president's ties to Russia need to be allowed to continue. Upton last week said he could support the appointment of a special prosecutor to investigate the president's ties to Russia if it becomes necessary.