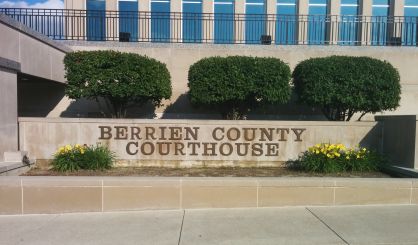 State Representative Kim LaSata's plan to protect the safety of court employees is making its way toward approval in the legislature. She's proposed a bill to increase the penalties for assaulting those who work in a courthouse.
"Along with children and the elderly, it's important to keep our courtroom workers safe," LaSata said. "The sentencing guidelines, the maximum will go from 10 years to 15 years."
The bill applies to judges, prosecutors, defense attorneys, court reporters, and recorders. LaSata's plan was approved this week by the House Law and Justice Committee. It was introduced in response to last year's fatal shootings at the Berrien County Courthouse.