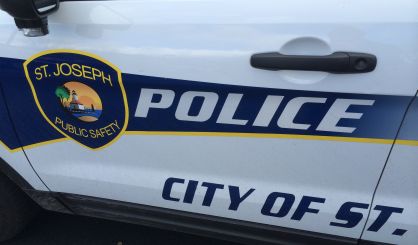 St. Joseph Director of Public Safety Brian Uridge is thinking about how to make the summer go more smoothly this year. He's been working on a safety plan for the city to reduce traffic and parking headaches and also alleviate quality of life problems. Uridge laid out the plan this past Wednesday.
"What you'll see, hopefully, is some significant process improvement so the average citizen and the average visitor will experience less delays," Uridge told WSJM News.
Uridge is proposing more parking at Lions Beach, less parking on nearby streets, having one-way traffic on Lake Street near Silver Beach with a drop-off area, more reserve police officers, some mounted patrols on holidays. He tells us all of these programs can change.
"We're going to pilot several things this summer, and we'll see what works," Uridge said.
Uridge will ask city commissioners for approval in a couple of weeks. He's held two meetings with residents so far and will hold more this summer.