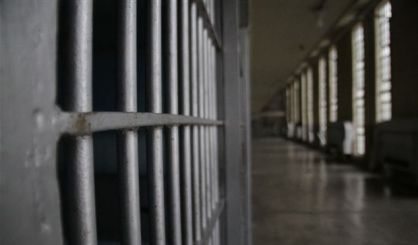 State Senator John Proos tells us the governor's latest budget proposal doesn't take into account prison savings the department of corrections has been able to achieve. He says Governor Rick Snyder's plan includes an increase of about $1,400 in per prisoner spending. That's when schools are only getting an increase of $100 per student. Proos tells WSJM News that's out of balance.
"Recognizing that we see fewer and fewer prisoners in our prison system is a testament to the good work to the Michigan Department of Corrections," Proos said. "Increasing those costs fails to recognize the decrease in prisoners that we have."
Proos adds he's disappointed in the lack of criminal justice reform reinvestment in the governor's plan. He tells us more than 90% of Michigan prisoners wind up back in their communities, and they should have resources to help them avoid re-offending.