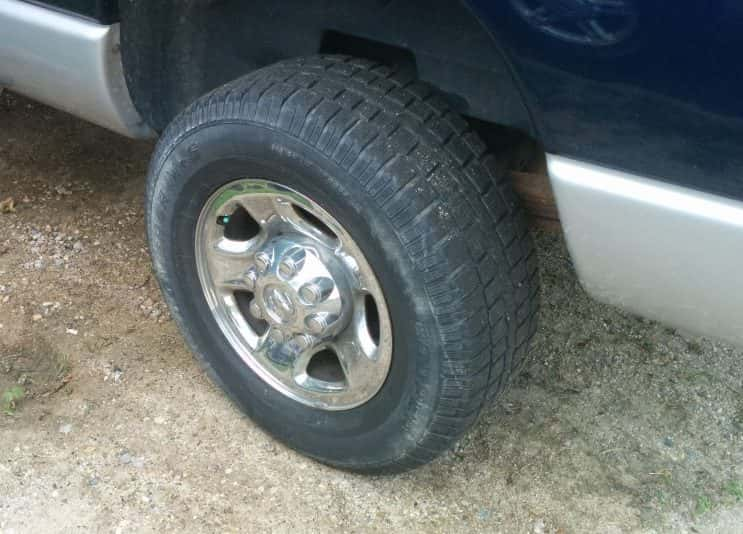 Berrien County is holding a tire recycling event this week. On Thursday and Friday, you can stop by the Berrien County Road Commission office on Napier Avenue in Benton Township to drop off unwanted tires. Berrien County Environmental Property Manager Jill Adams tells WSJM News they take a whole lot of tires each spring.
"We can typically fill between 3 and 4 semi trailers with tires, which can be between 4,000 and 6,000 tires depending on size and how we're able to stack them," Adams said.
Adams tells us the fee is $1 for a regular passenger vehicle tire, $2 if it's on a rim, $5 for semi tires, and $10 for oversize tires. The county recommends you get rid of old tires because not only are they an eyesore, but they're breeding grounds for mosquitoes. They're taking tires Thursday from 3 p.m. to 7 p.m. and Friday from 8:30 a.m. to 11 a.m.