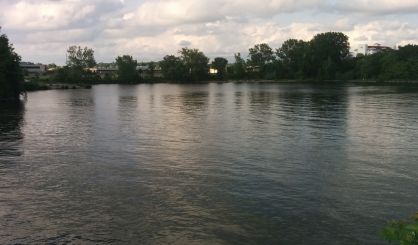 A Michigan Department of Natural Resources program designed to teach students about local ecosystems is getting praise from Van Buren County state Representative Mary Whiteford. She tells WSJM News Salmon in the Classroom provides salmon eggs to the schools.
"The teachers go and pick them up in December, and then they raise them in a fish tank in the classroom," Whiteford said. "Students sign up to be a part of the program. They test the water, they feed the fish, and they try to get the fish to go from eggs until they're big enough to survive in our rivers."
So, the students go and release those fish into the rivers. Whiteford tells us the program is a great way to get the kids out of the classroom while teaching them about biology. Just last week, some Coloma students released their fish into the Paw Paw River.