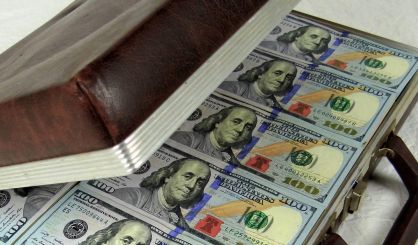 West Michigan World Trade Week is officially underway in Grand Rapids. The event, now in its 32nd year, is again being held at the Van Andel Global Trade Center. Sonja Johnson is the executive director of the Trade Center. She spoke with Michigan News Network about the event.
"We really want businesses to understand how they can get resources, not only information and tools, but maybe some financial support to take that step to grow into another country around the world."
Johnson tells us this year's theme is Managing Global Teams. The event runs through Thursday.