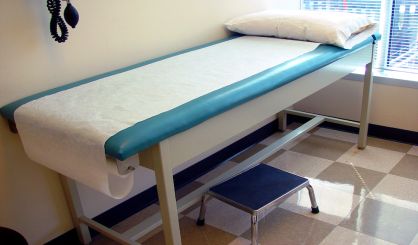 Have you saluted a nurse today? The Michigan Department of Health and Human Services thinks you should. It's recognizing National Nurses Week by celebrating all of the things nurses do to keep Michiganders healthy. Spokesperson Jennifer Eisner.
"The purpose is to highlight the work that nurses do in our community," Eisner said. "We all know nurses care for our families, our loved ones, people in our families, and we know how dedicated they are to their work and what a crucial role they play in promoting wellness in our state."
Eisner tells us nurses put in long hours for relatively little reward, and they should be recognized for their sacrifices. There are more than 151,000 nurses in Michigan, and 69 schools with nursing programs.