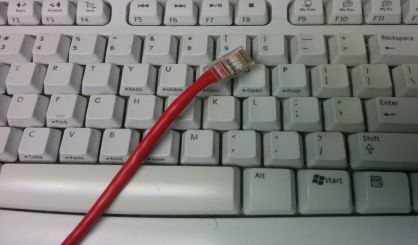 Have you ever wanted your kids off wi-fi at bedtime but allow yourself to stay online? Comcast customers are now able to do that with today's launch of XF-I. The company says it's a new platform which puts the power of your home's wi-fi in your hands. Comcast VP of Public Relations Michelle Gilbert spoke with Michigan News Network about it.
"This service is going to give parents the ability to control what times and how much their kids use their wi-fi devices," Gilbert said. " If you want your kids to be off wi-fi at bedtime, but you don't want to shut off the wi-fi for you, you can pause their devices."
Gilbert says you will also be able to better control your wi-fi performance. It comes at no extra charge to customers.