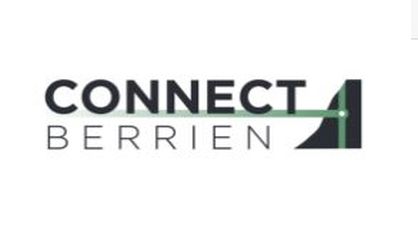 Everyone's invited to a series of mass transit meetings planned for next week in Berrien County. Kris Martin, with the Southwest Michigan Planning Commission, tells WSJM News an effort is underway to form a long-term plan for the transportation system. They want input.
"Currently, there are four different public transit providers in Berrien County that serve the Niles and Buchanan and the St. Joe and Benton Harbor area, and then all of Berrien County," Martin said. "We just want to make sure that public transit is available for people to use to get where they want to go."
There will be meetings in Niles, Benton Harbor, and New Buffalo, set to take place between Tuesday and Thursday. Below is the schedule. You can find out more at ConnectBerrien.org.
Meeting schedule:
NILES      
Tuesday, May 9th
3:00pm – 4:30pm and 5:00pm – 6:30pm
Niles Public Library
620 E. Main Street
Niles, MI 49120
BENTON HARBOR
Wednesday, May 10th
5:30pm – 7:00pm
Southwest Michigan Planning Commission
376 W. Main Street
Benton Harbor, MI 49022
NEW BUFFALO
Thursday, May 11th
5:30pm – 7:00pm
New Buffalo Township Library
33 N. Thompson Street
New Buffalo, MI 49117