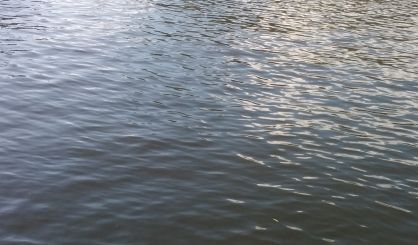 It's one of the top tourist attractions in Michigan and the season got underway Friday on Mackinac Island. Tim Hygh is the director of the Mackinac Island Tourism Bureau and tells Michigan News Network there are some new things to experience.
"We have some new retail downtown, a new lifestyle store, and we have a couple of new markets," Hygh said. "Our restaurants, we have a few new offerings there, including a barbecue restaurant behind the Island House Hotel."
Hygh says there are new suites at the Grand Hotel this year. The 660 foot porch at the hotel has also been re-done over the past two years.