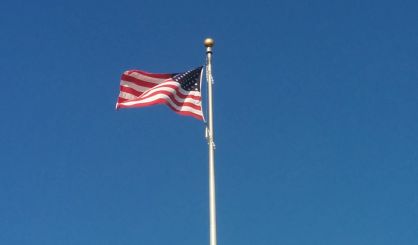 A Senior and Veterans Expo will be held on Monday in Van Buren County for residents to come out and learn about the services available to them and also mingle with their elected leaders. State Representative Beth Griffin tells WSJM News she'll be there to tackle questions, and all seniors and vets are welcome.
"We will have lots of different services all in one place to make it very convenient," Griffin said. "We'll have different resources for veterans, veterans groups, the Secretary of state will be there, and many vendors that deal in in-home services."
Also on hand will be state Senator Tonya Schuitmaker, who started the expos about 10 years ago. The expo will be at the Antwerp Township Mall in Mattawan from 9 a.m. to 1 p.m. Monday.