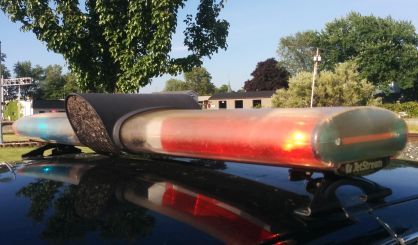 Traffic fatalities are on the rise in Michigan, as more than 1,000 people were killed on the state's roads in 2016. Kendall Wingrove, with the Michigan Office of Highway Safety Planning, tells WSJM News there was a 10% increase between 2015 and 2016.
"This is the first time since 2007 that Michigan's traffic fatalities have exceeded 1,000," Wingrove said.
Reasons for the increase in fatalities include an improving economy that has people out driving more, distracted driving, and drunk driving. Wingrove says folks need to buckle up, put down their phones, and learn when they shouldn't be driving.