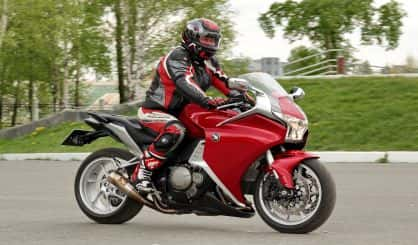 May is Motorcycle Safety Awareness Month, and all drivers are being reminded to pay extra attention for those on two wheels. Michigan Secretary of State Ruth Johnson tells WSJM News folks in cars need to give more time to motorcycles.
"I think it's because they're so small, your brain identifies the motorcycle and you're more willing to pull out even if you see it," Johnson said.
Johnson adds it's important to give motorcycles just as much space as you'd give a car. She notes about 80% of motorcycle crashes result in injury or death. As for the motorcyclists, Johnson tells them to use all the right gear, share the road, stay visible, and take refresher safety courses from time to time. Riders can find all the info they need at Michigan.gov/Motorcycles.