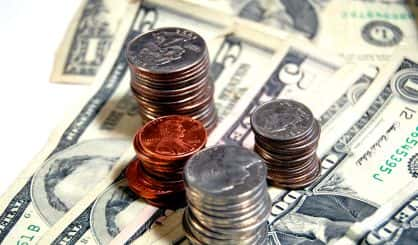 A Stevensville-based manufacturer is getting a $135,000 Michigan Business Development Program grant to help with an expansion project. State Senator John Proos tells WSJM News Falcon Lakeside Manufacturing will invest $1.8 million in Berrien County. He thinks it serves the state well to work with businesses that might otherwise expand across the border instead.
"That means an opportunity for businesses and industries to continue to bet on southwest Michigan," Proos said. "The comeback in southwest Michigan continues. Manufacturers continue to invest their resources in the expansion of their businesses, and it also shows tht we've got the kind of talented folks to fill those jobs."
Falcon Lakeside will create 27 new jobs as part of its expansion. The company makes cast and machined products. The grant comes through the Michigan Economic Development Corporation.