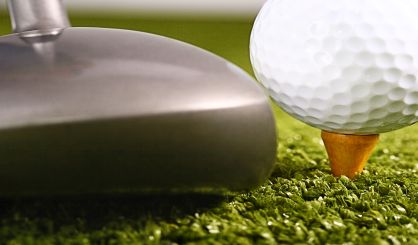 The Senior PGA championship will soon be taking applications from those who want to serve as volunteers when the sporting event comes to Harbor Shores next year. The championship's Rachel Wright tells WSJM News they've already got more than 700 folks who have previously helped out signed up.
"It's amazing, the response that we've gotten, and the folks that come out, and they continue to do the things that they love to do," Wright said.
The Senior PGA Championship needs more than 1,000 volunteers total. They'll start taking applications from the public next week. You can find out more at PGA.com/SeniorPGA.