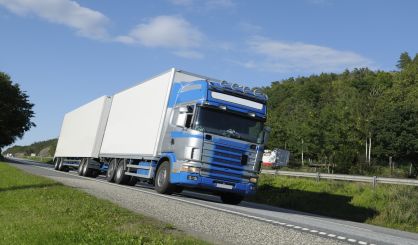 If you've got a lead foot, then you may be happy to learn the Michigan Department of Transportation is increasing the speed limit on 900 miles of rural state highway. Spokesperson Jeff Cranson tells WSJM News lawmakers ordered MDOT to look at where it would be safe to do so.
"This was all based on a lot of study, a lot of consideration, a lot of thoughtful people looking at safety because safety is paramount at MDOT," Cranson said. "It defines everything the planners and engineers do."
The speed limit will go up by 5 miles per hour on mostly rural roads far to the north of southwest Michigan. If you do a lot of travelling, though, you may find yourself making better time in some instances. We have a link to a map of the affected roads right here.