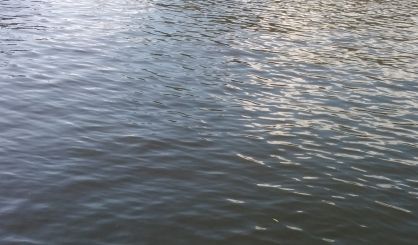 Students at Paw Paw Middle School will spend Thursday morning restocking the salmon population in the Paw Paw River. Teacher Kevin Oles tells WKZO News he hopes the work the kids are doing will make a difference.
"Hopefully, they'll imprint and think of it as their natal stream, and then they'll come back and spawn," Oles said.
200 fingerlings are being released. The process began last fall with a batch of fertilized eggs in a chilled water tank in his classroom. It's the fifth year Paw Paw students have taken part in the Department of Natural Resources "Salmon in the Classroom" program.