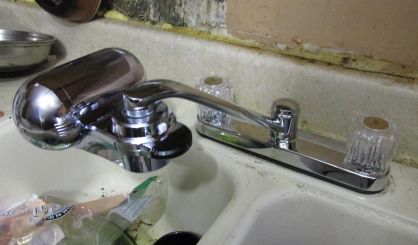 An update was given Monday night to Flint residents on progress in five class action lawsuits over the city's water crisis. The suits are against the governor and state and federal officials. Attorney Cary McGehee tells Michigan News Network she's frustrated with how long the process is taking.
"We're hoping this process doesn't last long, but we've now been in litigation for over two years, and while the government has paid over $13 million in legal defense bills, the people of Flint continue to wait for some justice," McGehee said.
McGehee believes the government's delay is a tactic so they will not have to face the damage suffered by the residents of Flint. She says justice delayed is justice denied.