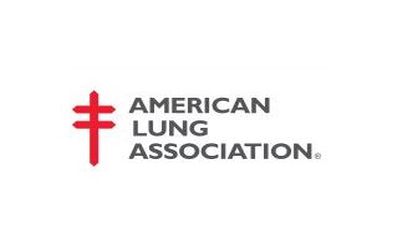 The American Lung Association has issued a new report on air quality in the United States. Spokesperson Janice Nolan tells WKZO News air quality nationwide has been improving, and Michigan is making particular progress. That's not to mean the state doesn't still have problems, though.
"We've still got way too much ozone across the country, and way too much year round particle pollution," Nolan said.
Nolan tells us the nation still faces problems with power plant, industrial, and vehicle emissions, as does Michigan. The American Lung Association report also notes the Detroit and Grand Rapids areas have failing ozone grades.