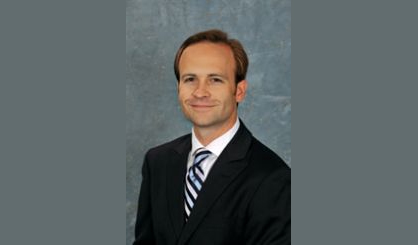 Michigan Lieutenant Governor Brian Calley is signaling his candidacy to be Michigan's next governor. Early this morning, he launched a website with a one-minute online ad in which he talks about his daughter's autism and how the experience helped him to help others. He also touts right-to-work and tax laws enacted by Republicans.
Calley hints at an announcement May 30, which would coincide with the start of the Detroit Regional Chamber's annual policy conference on Mackinac Island for influential business, political and civic leaders. Governor Snyder is prevented from seeking a third term in 2018 because of term limits.
The 40-year-old Calley is a former banker who served four years in the Michigan House before becoming lieutenant governor. He is known for working on issues such as disabilities, mental health and prescription drug abuse. His wife currently holds is former House seat.
The Associated Press contributed to this report.