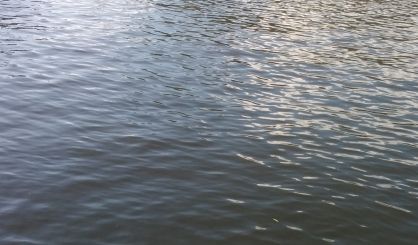 With the arrival of summer just around the corner, the Allegan County Sheriff's Department is now signing people up for boating safety classes. Each year the department's marine division offers the classes free of charge so boaters can remain up to date on the state's boating laws. In order to legally operate a watercraft in Michigan, one must be at least 16 years of age and possess a boating safety certificate. The classes offered by the sheriff's department help you get that. Different classes are being offered at different locations around the county starting April 29 and running through July 17.  Below is a list of them, along with a link to register.
April 29th 9:00 am – 3:00 pm Allegan Co. Sheriff's Office
May 2nd & 3rd 5:30 pm – 8:30 pm Wayland Middle School
June 3rd 8:00 am – 2:00 pm Green Lake Calvary Church
June 13th & 14th 6:30 pm – 9:30 pm Saugatuck Yacht Club
June 17th 8:00 am – 2:00 pm Sandy Pines Resort
July 11th & 12th 6:30 pm – 9:30 pm Saugatuck Yacht Club
Anyone wishing for more information about these courses or to register may contact the Sheriff's Office. Registration can also be done online at http://cms.allegancounty.org/sheriff/Patrol/SitePages/Marine.aspx.