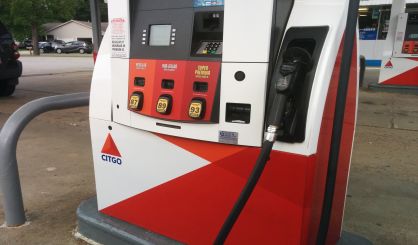 AAA Michigan says gas prices statewide have risen by about 2¢ per gallon in the past week. The Dearborn-based auto club says early Monday the average price for self-serve regular unleaded gasoline was about $2.53 per gallon. That's about 35¢ more than it was at the same point last year.
AAA says the lowest average price was about $2.41 per gallon in the Marquette area. The highest average was about $2.58 per gallon in the Jackson area. In Benton Harbor and St. Joseph, our average is $2.51, up 4¢ in the last week and up 24¢ in the last month. GasBuddy puts South Haven prices around $2.47.
The Associated Press contributed to this report.