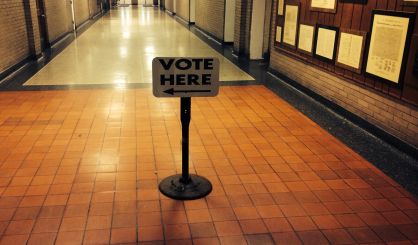 Anyone interested in learning more about an effort to fight gerrymandering in Michigan will have a chance to do so Tuesday. At 6:30 p.m. a town hall on the matter will get underway at Lake Michigan College's Mendel Center. Katie Fahey, with Voters Not Politicians, tells WSJM News they're looking for a constitutional remedy.
"We'll be spending the first half talking about redistricting reform and a term called gerrymandering and how politicians manipulate how our votes are put in groups to elect our officials, and then the second half will be a policy discussion where there will be a survey for feedback on what people think is fair," Fahey said.
Gerrymandering is the process by which a political party will dominate the redrawing of legislative district lines to favor itself. Voters not Politicians is looking to get signatures for a ballot proposal that would set up a non-partisan committee to set district boundaries.