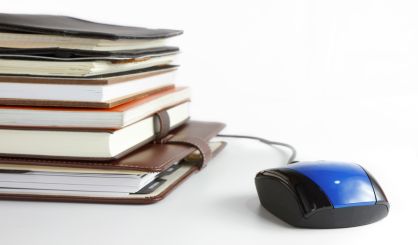 The high school drop-out rate in Michigan is continuing its decline. Lauren Leeds, with the Michigan Center for Educational Performance and Information, tells WSJM News the trend for several years has been positive.
"If you look back in 2012-2013, it was 10.54%, and the most recent drop-out rate for the 2015-2016 school year was 8.91%," Leeds said. "So, we are seeing a downward trend in the drop-out rate."
However, there's always room for improvement. Last year's graduation rate was 79.65%, which reflects those students who finished high school in the traditional four years. State Superintendent Brian Whiston says he's overall encouraged by the latest data.