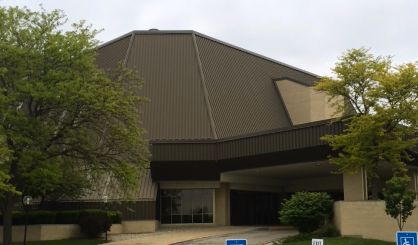 Coming up next week is a hospitality jobs fair at Lake Michigan College. Organized by Kinexus, the fair will include more than 50 employers in the hospitality industry seeking to hire people right now. Kinexus Director of Business and Industry Alex Grumbine tells WSJM News hospitality is a huge employer in the region.
"In Berrien, Cass, and Van Buren Counties, there are roughly 615 employers that represent the hospitality industry," Grumbine said. "So, that's about 400 in Berrien County, 67 in Cass County, and another 150 in Van Buren County."
Grumbine says there are lots of restaurants and hotels looking for line cooks, in particular. The jobs fair will be Monday from 2 to 6 p.m. at the Mendel Center, and everyone's welcome. Grumbine tells us Kinexus is teaming up with LMC on the fair because of the hospitality training programs that LMC offers.