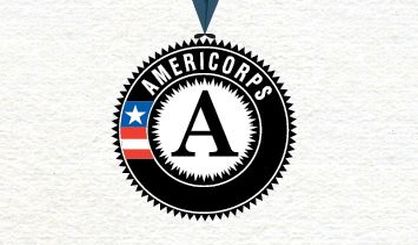 The president's budget proposal is calling for the elimination of the Corporation for National and Community Service, which is best known for its AmeriCorps program, and that's got the United Way of Southwest Michigan concerned. The United Way's Rachel Wade tells WSJM News her organization works with several other non-profits that rely on AmeriCorps volunteers.
"AmweriCorps is kind of like the domestic version of the Peace Corps," Wade said. "It's people who are giving a year of their life in service to the community."
AmeriCorps volunteers are given a small stipend in exchange for one year of service with a community organization. Wade says the program is a major benefit to non-profits across the country. She hopes people reach out to their reps in congress. You can do so here. We have reached out to Congressman Fred Upton to get comment on the elimination of AmeriCorps, but have not received a response on this particular matter.