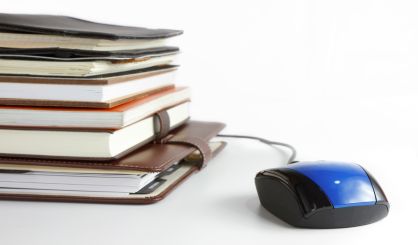 A plan from Mattawan state Representative Beth Griffin to help schools improve energy efficiency and make other building improvements has been approved by the Michigan House. Griffin tells WSJM News the plan would let schools enter into lease-purchase agreements for such work.
"It's common sense legislation, meaning good news for the kids, good news for the schools, and good news for parents, too," Griffin said.
Griffin says lease-purchase agreements are not considered debts, so under her bill, schools could use them to fund projects that weren't in the budget. She says schools could improve efficiency, thus freeing up money for the classroom. The plan now goes on to the state Senate.