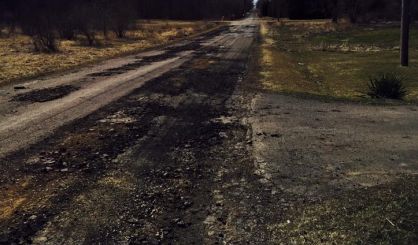 County road officials may learn some new techniques to keep the roads in shape this week. Representatives from Michigan's 83 counties will meet through Thursday for the County Road Association of Michigan's 2017 Highway Conference in Lansing, according to the group's Christina Strong.
"It's also a space where we have out trade show," Strong told Michigan News Network. "It's open to the public, it's free, and it shows off new equipment, from trucks to snow plows to tractors."
Strong says money will begin to be spend this year on the state's road funding bill. County road commissions manage 75% of the roads around Michigan. The County Road Association of Michigan is celebrating its 100th anniversary this year.