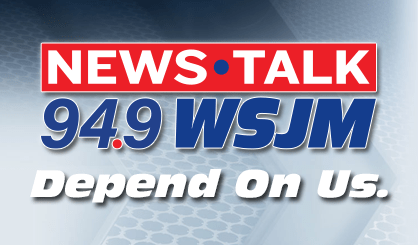 The Lakeshore Sports Complex on Cleveland Road is going to get bigger. SWM Kickers and the Lakeshore Youth Soccer League are teaming up for the expansion, and LYSL president Mark Smith says it's especially needed for soccer.
"In most cases, coaches are just getting some grass areas next to a field just to get kids out there to get some ball movement," says Smith. "Actually using existing fields and goals is, I don't want to say impossible, but very difficult."
He adds it's not just about soccer, though. They will add basketball and volleyball courts, a large playground, running and fitness trails, more parking, and more soccer and lacrosse fields. The first phase of the expansion is set to get underway this spring to add more soccer fields. When the expansion is complete, there will be 10 baseball and softball fields, one basketball court, five football fields, two lacrosse fields, 32 soccer fields, two sand volleyball courts and a 1.5 mile, 20 station fitness trail and cross country practice course. They are seeking donors to help pay the $1.4 million for Phase One and the overall $3 million project costs. You can find out more about doing that at LCTSportspark.com.