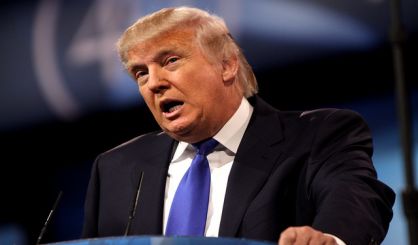 Congressman Fred Upton is happy with the speech given by President Donald Trump this week to a joint session of Congress. Upoton tells us the rogue Trump we're used to seeing was nowhere to be found, and he acted presidential. Upton was also glad to hear the president talk about a Notre Dame student on hand who has battled a rare illness. He tells us that ties into one of his signature pieces of legislation.
"He talked about the importance of, in essence, 21st Century Cures," Upton said. "Getting those rules expedited so we can get approval of drugs and devices. It was a very heartening moment."
A CBS poll has found most folks who watched the president's speech on Tuesday approved. Upton famously did not endorse Trump during the campaign, but now says the president has laid out some priorities worth following.