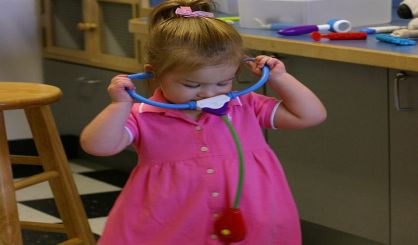 The Republican replacement plan for the Affordable Care Act is now being crafted, but how it will look in the end remains unknown. Congressman Fred Upton tells WSJM News, however, he is confident pre-existing conditions as a basis for denial of coverage will remain banned. He says the little information to leak on what's coming shouldn't be trusted.
"I'm not sure that those leaked documents are still relevant because things continue to change, and I know that we're going to be having a number of meetings this week with a good number of our colleagues as we talk about different ideas of things that we want to see," Upton said.
Upton also wants to continue the Obamacare policy of letting people remain on the insurance of their parents up to the age of 26. He said in his tele-town hall Tuesday night Republicans have a slim margin to get a healthcare plan passed, and coming up with a policy can't just be done with a snap of the fingers.