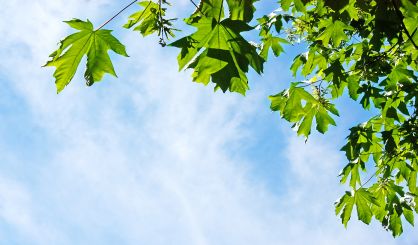 Warm weather this winter is harming Michigan's maple syrup industry. Kirk Hedding, President of the Michigan Maple Syrup Association, tells WSJM News the length of the sap season will be greatly affected if the temperatures don't drop, and soon.
"If we don't get this freezing weather coming to hopefully rejuvenate these trees, we'll probably be pretty close to our end," Hedding said. "I know that a few people have cleaned up already just trying to get ready for this next flow that will hopefully happen this coming week."
Hedding says this could be an extremely short sap season. He tells us the weather would have to get below about 30 degrees for a significant amount of time for the trees to properly recover so the syrup season could be saved.