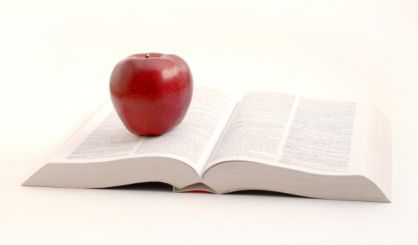 There is a reprieve for Benton Harbor Area Schools as three of the district's schools face closure. Governor Snyder has given Michigan's School Reform Office more time before deciding which of 38 chronically underperforming schools will be closed. Snyder said Thursday that he's asked the reform office and state education officials to review and decide on the schools' fates by May.
The reform office said in January that it would spend 30 to 45 days examining issues and options for students in the failing schools before making a decision. More than half of the 38 schools are in Detroit. The others are in Benton Harbor, Bridgeport, East Detroit, Kalamazoo, Pontiac, River Rouge and Saginaw.
The Kalamazoo and Saginaw public school districts have filed a joint lawsuit in the Michigan Court of Claims against the reform office to head off any closings. The SRO was expected to announce the closures effective at the end of this academic year in March.
The Associated Press contributed to this report.