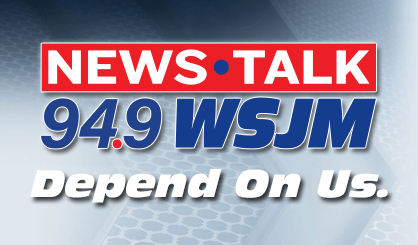 Debate continues over the future of the "Redskins" name by Paw Paw Public Schools. People for and against dropping it spoke out Wednesday night at a school board meeting, with one Native American woman, Kim Jones, pushing for a change.
"I don't like to think that my culture is reduced to clip art," Jones said. "A cartoon face with feathers, that's not us," Jones said.
Jones put up a huge red and white banner on the side of a semi truck supporting keeping the name, saying it's never been used disrespectfully. The school board will hold another meeting on the issue on January 18, with a decision expected in February.