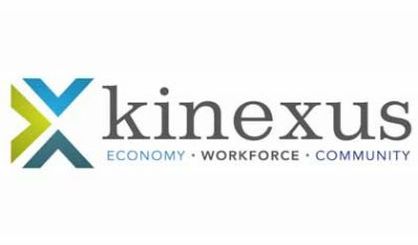 Among the agencies that will be working to help the displaced workers of the Palisades nuclear power plant will be Kinexus. Zachary Morris, with the jobs training and economic development organization, says it will coordinate with Van Buren County as the shutdown approaches. He tells WSJM News many of the Palisades staff should be able to find work.
"When you think about a nuclear plant, you have a very diverse work force," Morris said. "You have people who are operating the reactors, you have engineers, you have chemists, you have security personnel, firefighters. You've got a host of a lot of different people, and that's not even counting the contracted union labor that goes into these places."
Details haven't yet been revealed, but Morris says Kinexus will work to help find places and skills for workers who are left jobless. They've got some time to do it, as Palisades won't be shut down until October of 2018, and the facility will still need employees on site for years, maybe decades, to come.