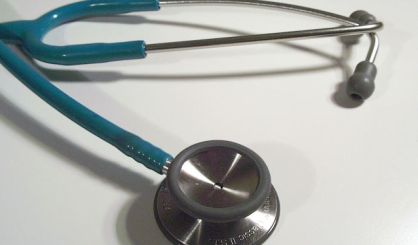 After more than two years of work, Congressman Fred Upton has finally seen his 21st Century Cures legislation win approval in Congress. The U.S. Senate passed the package on a vote of 94 to 5 Wednesday. Upton tells WSJM News 21st Century Cures could mean a lot for millions of patients.
"This means that we are likely to find the answer to these diseases, perhaps years faster than we otherwise would have," Upton said. "So, diseases of the brain, whether it be Alzheimer's, M.S., cancer. All of those things are under the research arm of what is going to get a big boost in the level of funding."
21st Century Cures gives a multi-billion dollar increase in funding to the National Institutes of Health and the FDA. It also speeds up new drug approvals. Upton tells us President Obama has come out strongly in favor of the plan, and is expected to sign it soon.