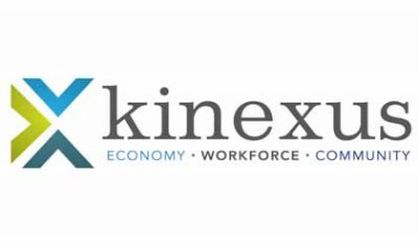 Kinexus is being awarded a state grant of $180,000 to help provide training to manufacturing workers throughout Berrien, Cass, and Van Buren Counties. The money comes from the state's Skilled Trades Training Fund, and Kinexus Business Director Alex Grumbine tells WSJM News the agency will work with nine companies.
"That will include about 118 individuals trained that are currently working, and then also support about 48 new hires, and the great thing about that is the new hire wage impact is going to be about $1.6 million for Berrien, Cass, and Van Buren counties."
Grumbine says helping manufacturers keep their workers trained for the latest and greatest manufacturing technology makes the region a more attractive place for them to stay. Kinexus will work with Lake Michigan College and Southwestern Michigan College to enroll employees in classes throughout the next year. They'll beef up their skills in things like robotics, blueprint reading, and software training.