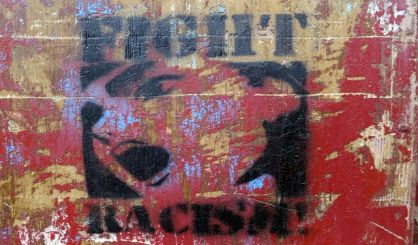 A new report from the Southern Poverty Law Center confirms student anxiety and incidents of harassment are increasing in Michigan and across the nation following the 2016 presidential election. Maureen Costello, report author, tells our newsroom children who are anxious have a harder time learning, but parents can help.
"Parents, I think, should, first of all, engage with their children and listen to them. So, it's not just, 'How was school today?' But, 'Hey I've heard about this – is this happening at your school?'"
The Michigan Department of Civil Rights says 65 hate incidents were reported between the November 8th election and last week, three dozen of which were at schools or colleges. The report's recommendations for school leaders include making public statements to affirm school values and set expectations.