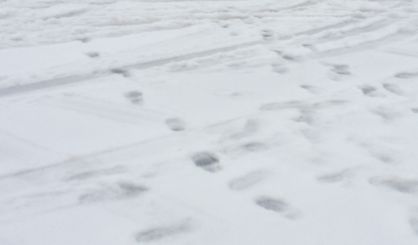 Southwest Michigan has already had a taste of winter weather this year, with a bit of snow on Sunday. However, the real deal may be coming Wednesday night and Thursday. The National Weather Service has issued a winter storm watch for Van Buren County, and WNDU Meteorologist Mike Hoffman tells WSJM News the snow is coming.
"This is our first big bout with winter," Hoffman said. "It's coming in a little bit late this year, but it's coming in and it doesn't look like it's going away anytime soon. We could have brief warm ups, but overall, I think this is setting us up for a cold rest of December, and I think this is the start of it."
Hoffman expects there to be snow in Berrien County, as well, probably mostly on Thursday. Everyone's reminded this time of year to keep some emergency supplies in their cars and homes in the event of severe winter weather. They should include blankets, medicine, and food.