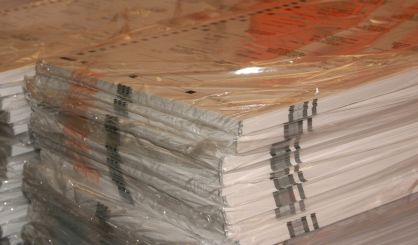 Michigan Attorney General Bill Schuette has filed an appeal in the 6th Circuit Court of Appeals asking judges to stop the presidential election recount. Schuette briefed reporters this morning in Detroit.
"To join the federal lawsuit so we can make our argument why Michigan law must prevail," Schuette said.
Recounts got underway Tuesday in Kent, Ottawa, and Kalamazoo counties. Green Party candidate Jill Stein requested the recount.