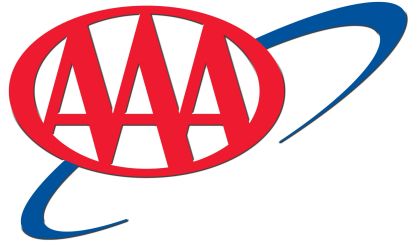 Avoiding alcohol and distractions behind the wheel aren't the only things you should be doing to help keep the roads safe. AAA has released a new report finding drowsy driving is a huge threat to driver safety, with just one or two hours of missed sleep doubling your crash risk. That's according to spokesperson Susan Hiltz.
"We all need to get at least seven hours of sleep at night, and that affects our ability to drive safely," Hiltz told WSJM News.
Hiltz tells us that while drowsy driving is common, it's just as dangerous as many other risky behaviors behind the wheel.
"Drivers who get less than five hours of sleep, they have a crash risk that's similar to driving over the legal limit for alcohol," Hiltz said.
Hiltz says it's important everyone get at least seven hours of sleep per night. She advises driver to avoid travelling at times when they'd normally be sleeping, avoid medications that cause drowsiness, and to get off the road if they're felling drowsy.