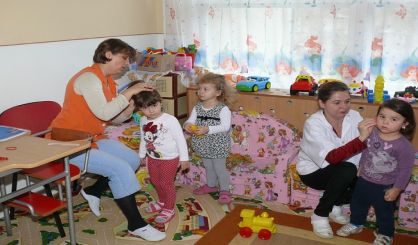 Children in the foster care system around Michigan will have a better Christmas this year, thanks to Operation Good Cheer. The gift collection drive is held each year by the Michigan Department of Health and Human Services and Child and Family Services to make sure each foster kid gets a present. That's according to Spokesperson Bob Wheaton.
"These are children who have been through a lot of trauma often times, and they lack the stability that a lot of children enjoy," Wheaton told WSJM News. "So, it's a way to make the holidays brighter for them, provide some gifts for them."
Businesses, charities, churches, and individuals all across the state give gifts or money to local health and human services offices each year so they can get gifts for the foster kids. Next week, a party will be held for Berrien County's 250 to 300 foster kids where they'll get their gifts. You can contribute to the effort by reaching out to the Berrien County Department of Health and Human Services. The number is 269-934-2323.