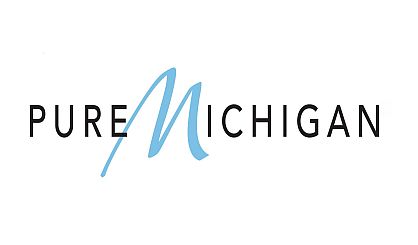 There's been some back and forth the past month between the Mackinac Center for Public Policy and the Michigan Economic Development Corporation about whether the Pure Michigan tourism ad campaign really works, and now the Mackinac Center wants a debate. Researcher Michael LaFaive tells WSJM News they should lay out the facts.
"We offered to host a lunch or dinner and broadcast a Pure Michigan debate over the internet at our own expense," LaFaive said. "Does the Pure Michigan program pay the dividends that the MEDC is claiming, or is the Mackinac Center correct or does it have more truth?"
The MEDC says Pure Michigan has made a huge difference, and for that matter, local tourism groups say the same. The Mackinac Center says the campaign isn't justified, and that the money should go to tax cuts and infrastructure.