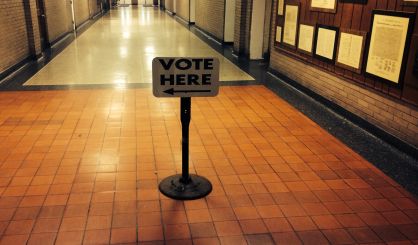 It looks like a recount of this year's presidential election is happening in Michigan, and county clerks across the state are preparing. Van Buren County Clerk Tina Leary tells WSJM News it's going to be a hand recount, and as soon as she finds out what day it's happening, she'll assemble staff.
"I will be lobbying and making calls to local townships and city clerks to get some counting teams lined up, and then on the day of the recount, we meet," Leary said.
Leary expects the recount to take 2 or 3 days, telling us they'll get through it.
"The state director, Chris Thomas, he said, 'This is a good time for us to shine and show how well elections are run in Michigan,'" Leary said. "So, that's how I'm looking at this, too."
She's hoping her office breaks even in the recount. The state will provide each county with $125 for each precinct, which it charges the party requesting the recount. Leary's never had to do this big of a recount before, but says she doesn't think it will change the outcome.