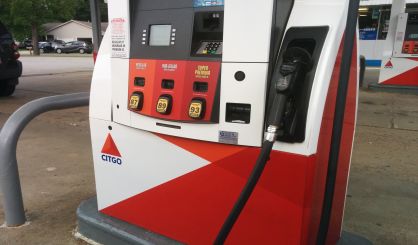 You can expect prices at the pump to go up come January, as OPEC on Wednesday announced it's cutting production by 1.2 million barrels a day. AAA's Susan Hiltz tells WSJM News that'll make crude oil prices jump.
"That's probably one of the biggest factors that affects price," Hiltz said. "So, we're probably going to be looking at a bit of an uptick in prices across our state because it'll be happening across the world."
Hiltz tells us gas prices have already jumped this week around Michigan, but it's hard to say if that's in response to the OPEC announcement. The production cuts are not scheduled to happen until January.