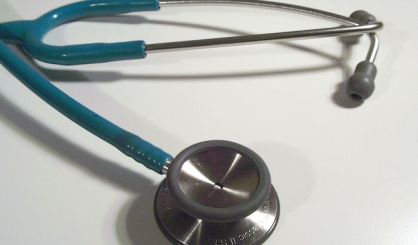 The U.S. House could approve the 21st Century Cures legislation on Wednesday. The plan, long pushed by Congressman Fred Upton, would increase funding for disease research at the National Institutes of Health while also speeding up the approval process for new drugs and medical devices. Upton tells WSJM News Senate Majority Leader Mitch McConnell is a fan.
"We want to find the cures for these diseases, and we're so proud to know that he's behind our efforts to get it to the president," Upton said.
21st Century Cures does have its opponents in the Senate, but Upton, when we last spoke, was optimistic. He's hoping for final approval by year's end.